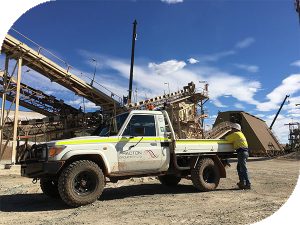 We have a core group of highly skilled staff and the latest equipment ready to assist with your electrical projects.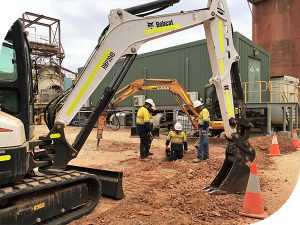 We excel at complex electrical installation projects, minimising downtime and ensuring the highest standards are maintained.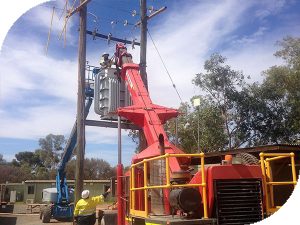 We are experienced in safely undertaking high risk works such as working at heights and high voltage installations, including switch gear, transformers and line work.